Action failed. Please refresh the page and retry.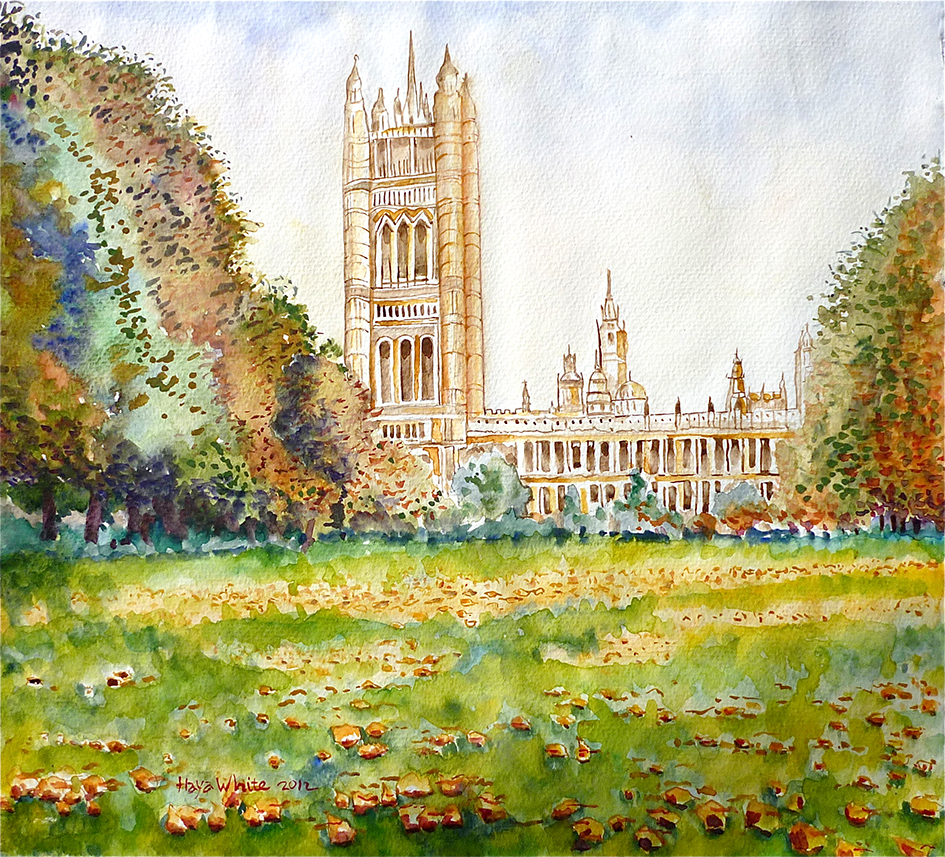 Victoria Tower Gardens, London
$400.00
Victoria Tower Gardens is a public park along the north bank of the River Thames in London. As its name suggests, it is adjacent to the Victoria Tower, the south-western corner of the Palace of Westminster. The park, which extends southwards from the Palace to Lambeth Bridge, sandwiched between Millbank and the river, also forms part of the Thames Embankment.
Options

Large - Poster size (30cm x 42cm)

,

Small Mounted Print (24cm x 28cm)

,

Stretched Canvas Print - Ready to Hang (30cm x 30cm)

,

Original Watercolour on Acid Free Paper (40cm x 55cm)